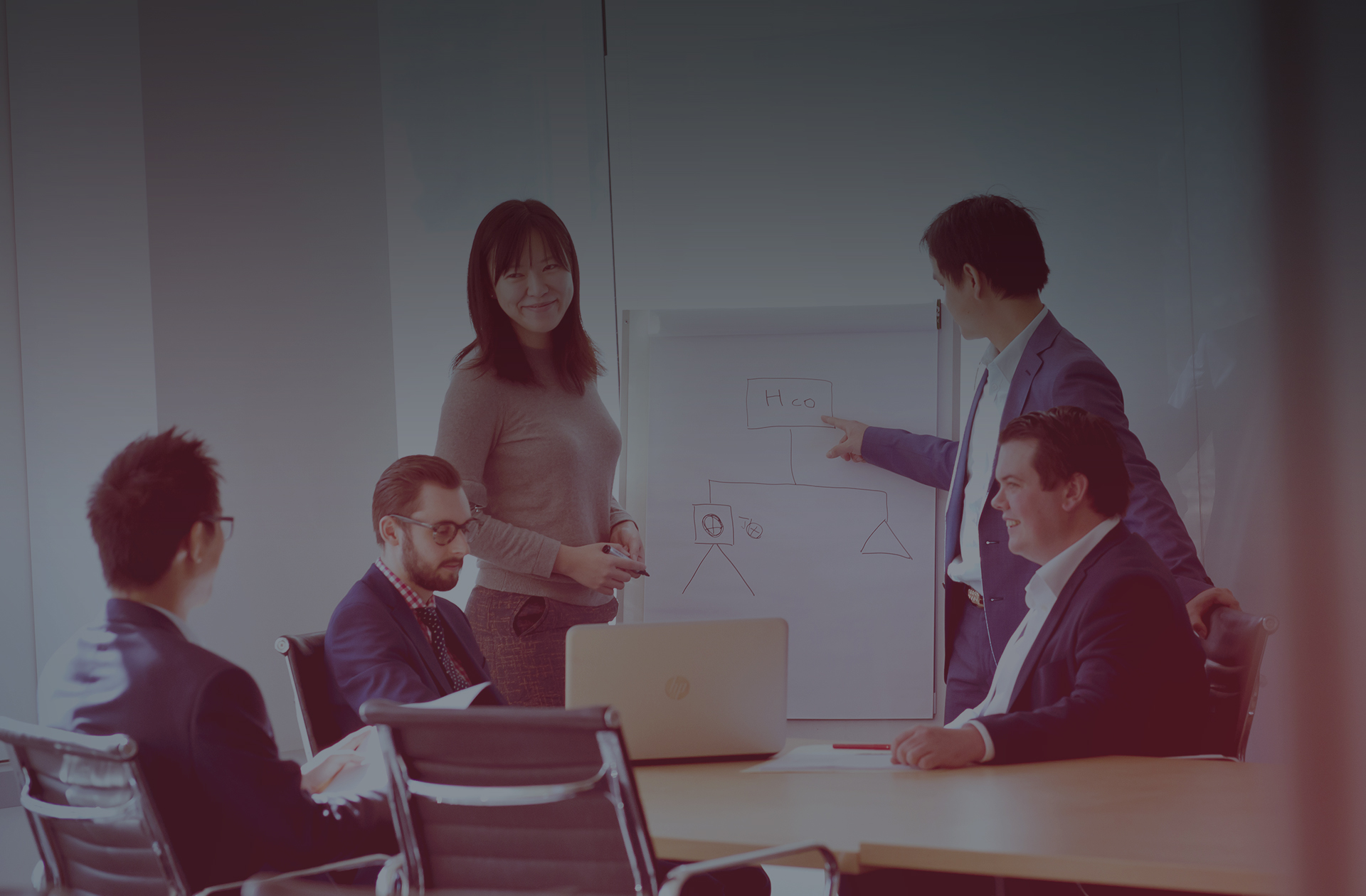 Director
James Murchison
James combines 40 years of accounting experience with a passion for sailing and offshore racing. James is driven to achieve success, whether it's in the Sydney to Hobart race or helping organisations achieve commercial success.
James' experience includes a breadth of audit, advisory, taxation and director services across a number of industries developed from his strong background as a Chartered Accountant. James' passion lies in assisting entities of large and small size to achieve their corporate goals whilst building a strong and sustainable culture.

Director
Roger Mortimer
Roger was born and raised in country NSW and as a result believes in practical solutions above all else. Straight to the point, Roger will make understanding your financial options easy by walking you through every step in plain English.
Roger has over 30 years of accounting experience, working in management roles of firms dedicated to supporting the SME sector. Roger joined Murchisons in 2007 and became a Principal in 2009. Roger leads the taxation, accounting and superannuation services in a hands-on manner.

Director
Luke Mitchell
Luke values building strong, results-driven relationships with commercial clients, drawing from his past 18 years experience to predict future outcomes, then challenging businesses to improve.
Alongside many commercial and family clients, Luke donates his accounting experience in the not-for-profit sector, supporting the Grameen Foundation Australia and the Manly Women's Shelter. When not spending time with his two young sons, Luke advises clients on how to improve corporate structures and grow their businesses. Formerly as a Partner of Crowe Horwath and more recently as Principal of Beacon Advisory Partners, his career includes extensive experience assisting clients with taxation, accounting and advisory services in the SME market and family groups.


Partner
Steven Vigolo
Steven is passionate about understanding his clients' business and personal affairs. By drawing upon 18 years of experience, it allows him to offer clients technically sound and practical solutions to the challenges they confront while also providing realistic advice for future growth.
Steven is privileged to act as trusted advisor for clients, providing holistic advice on taxation, business advisory, asset protection and succession planning. With broad experience in servicing local and international businesses across an array of industry sectors, his experience extends to assisting high net worth families, primary producers, information technology providers, manufacturers, property developers, and not-for-profit organisations.


Associate Director
Samuel Stringer
Sam has quickly built a reputation for providing practical solutions to complex business and financial matters. At the core of his beliefs is understanding your goals, both business and personal, so that he can present options and work cooperatively with you to help you achieve the best outcome.
His background and experience as a Chartered Accountant allows him to advise clients in matters such as restructuring their business and family groups to protect personal assets from their business operations, forecasting the financial position and performance of businesses to assist in cashflow management, as well as other tax and business advice. This includes such advice as assisting clients in maximising their after tax income from business and asset sales by utilizing any available Capital Gains Tax concessions, as well as helping client assess their eligibility for other tax concessions and opportunities.


We're always looking for TALENTED PEOPLE
IF YOU'RE INTERESTED IN WORKING WITH US